Your On-Road and Off-Road Diesel Fuel Suplier in Connecticut, Western Massachusetts, and surrounding areas.
Ultra Low Sulfur Diesel (ULSD) is the industry standard for diesel powered vehicles and equipment. Clear / On-Road ULSD is used for any over the road vehicles. Red Dyed / Off-Road ULSD is typically used for construction equipment, Generators, Farms, and is sold without the Federal Road Taxes. Premium Diesel fuel products blended with additives are used during the winter months to protect the fuel against cold weather.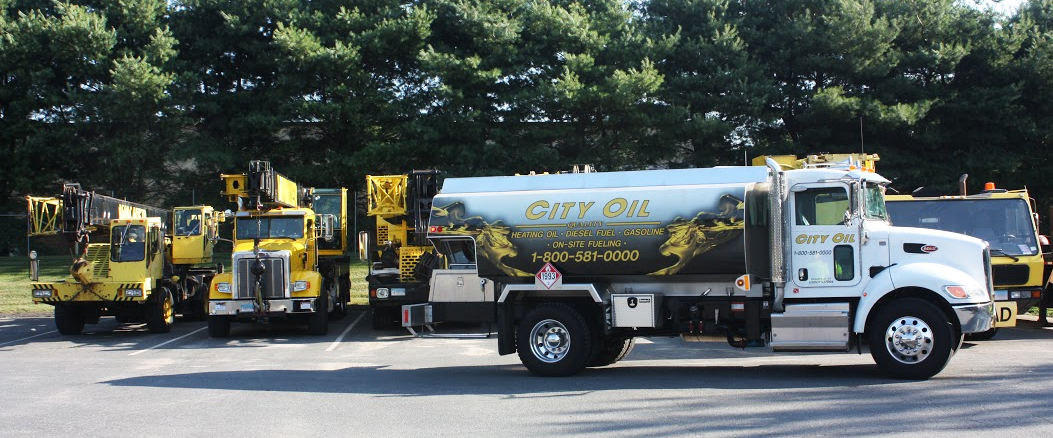 City Oil Co. Inc. Provides On Site Diesel Fuel Services, along with short and bulk load deliveries. We can also provide Diesel Fuel tanks to our customers yards, and job sites.